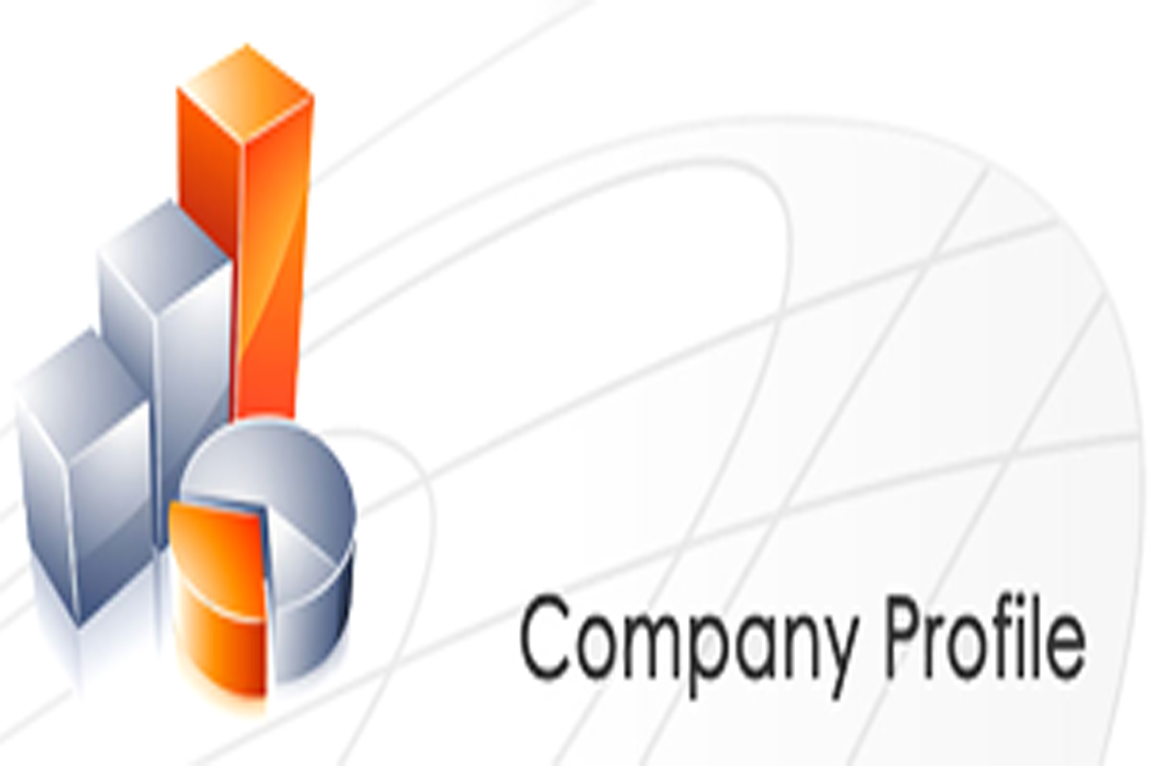 COMPANY PROFILE
PROFILE
Santhosh Engineering Equipments is a company established in the year 1991 with focus of catering to specific needs of tooling industry. With dedicated team work the company graduated to build completely machined precession Mould bases, Die sets, Press tools, Plastic injection mould and components.
PRODUCT EXPERIENCE
Accomplishing rich experience of over two decades in the field with Well Experienced team of custom build Mould bases, Die sets, Die casting die bases, Press tools, Plastic injection mould and components.
GOAL
Under standing the ever growing customer needs providing them the right product at right time Making every tool room hassle free on our product machining by giving them complete machined product.
VISION
We As a Team Thrive for Operational Excellence and achieve Total Customer satisfaction Through Continous Improvemets.
QUALITY POLICY
Quality is understood to be termed as free substance delivered even without demand' we promise every customer that we would be supplying products defect free which is in practice measured. by the companies growth and the orders on hand.